How To Optimize Your Dallas Home Office With Home Automation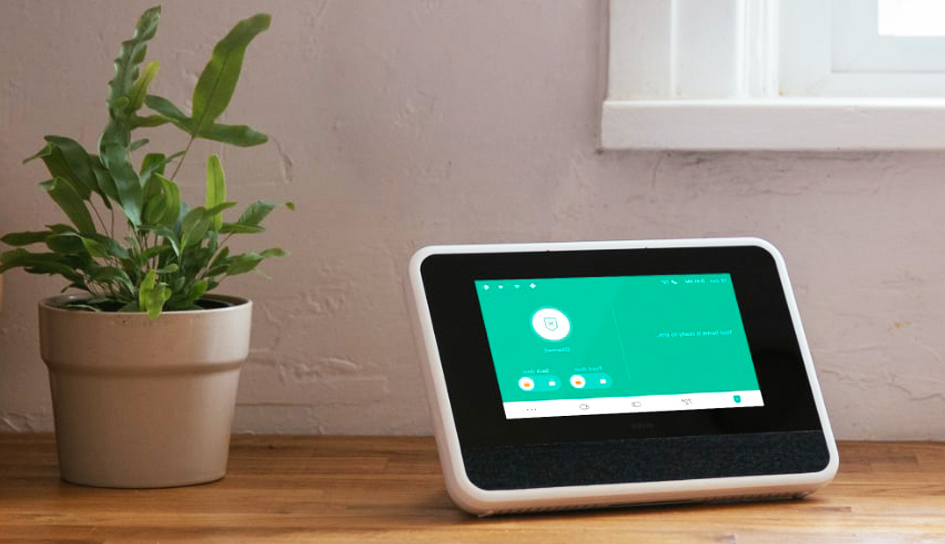 The commute to the office hasn't happened for a while now, and it seems that you're a pro at this working from home thing. You've moved on from the the coffee table in the living room and have a quiet space established as your home office. Now you're ready to step up the tech and automate your Dallas home office. Features like smart lights and smart thermostats have the ability to make your space more efficient, more secure, and more conducive for work.
The question you need to answer is: What devices should you think about integrating, and how can you optimize your Dallas home office with home automation?
Illuminate your video conferences with smart lighting
One of the nicest benefits of working from home is that you won't have to sit under fluorescent lighting. Illuminating your space with natural light through a window or a more appealing light source is known to lift your spirits, decrease eye strain, and upgrade the general feel of the room. Still, home lights can also create issues on Zoom meetings or on your computer's screen. Certainly, you can keep standing up, walking over to your light switch, and manually adjusting your lights. But that can become an annoyance as you complete that task frequently throughout your day.
By using a smart light, you have greater command over your room's illumination without ever having to get up. All you need to do is locate the smart lights on your mobile app and adjust them until you have the ideal level of light. You also have the ability to set your smart lights to turn off when the day is over, signifying that you can shut down your computer.
Smart thermostats keep your home office comfortable
Along with dimming your smart lights through your mobile app, you will also be able to change your temperature settings. If you get hot throughout your working hours, are you running to another area of your house to alter the thermostat settings? Or do you stay there and then get drowsy because your office is a bit too cozy? And computers generate heat -- especially if you are working with a laptop resting on your body.
A smart thermostat gives you the opportunity to fiddle to your heart's delight to discover the right temperature. This control is helpful on bright days, as the sun fills your home and creates spot heating in your office. But when you have variable weather days, you could find that you're adjusting thermostat settings from your phone 3-4 times throughout the morning and afternoon!
Automate your home office in Dallas with your smart speaker
While smart lights and smart thermostats tend to be the best way to automate your Dallas home office, you can add a whole host of smart devices. For example, a doorbell camera tells you when boxes have been delivered without going to the front door. A smart lock can keep your home office secure. You might also incorporate a smart plug that automates household devices, like your coffee machine or copier.
If you are looking to combine these devices together, you can streamline with a home automation system like ones offered by Vivint, or go with a more complex mix of skills in your Alexa or Google Home. Whatever you choose, you are able to utilize your smart speaker to direct your connected smart items through simple voice commands. To illustrate, say "Alexa, dim lights to 40 percent" to remove glare. Or say, "Alexa, Zoom call," and instantly transform your work space with the proper light, temperature settings, and sound for your online meetings.
Automate your home office with Vivint
The simplest method to bring a new level of automation to your home office is by integrating a smart home system. Reach out to our team, and a Vivint expert will help you explore your home automation and security options. Then we will design the ideal plan for your home.
Contact (469) 812-8953 or complete the following form to start your project.
Areas Served Around Dallas By Smart Security Specialists Your Local Vivint Authorized Dealer